Graduation Apparel and Accessories
From caps, gowns and hoods to stoles, medals and cords, RB International's graduation products can be designed and manufactured to specification. Our complete logistic and distribution solutions mean our clients can rely on us every step of the way.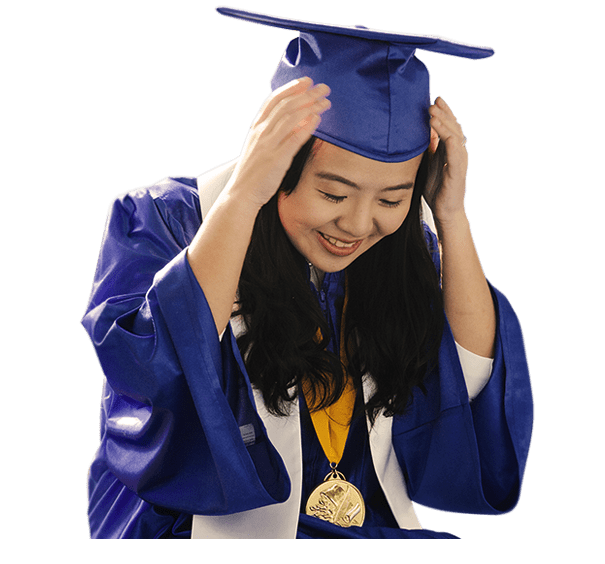 Church and Clergy Wear
Ceremonies and celebrations steeped in history require traditions to be honored. RB International Group, the experienced supplier of high quality clothes and accessories to thousands of churches and choirs the world over, respect the heritage behind the garment.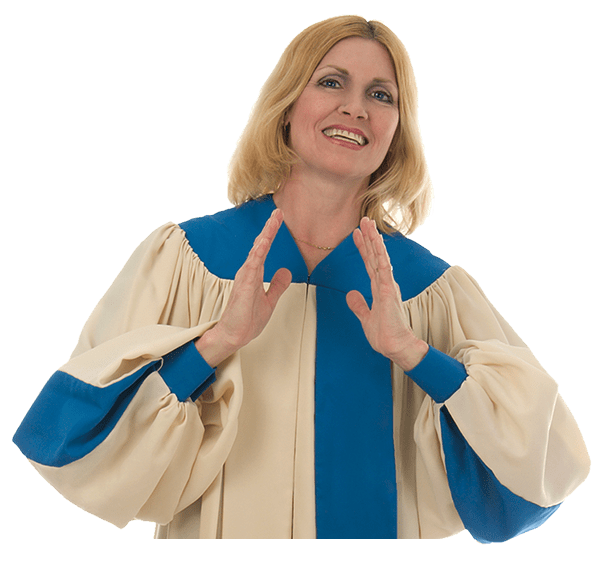 Motorcylce Wear and Accessories
Trusted by global motorcycle brands, RB International knows what it takes to produce and distribute durable and high performance motorcycle clothes and accessories.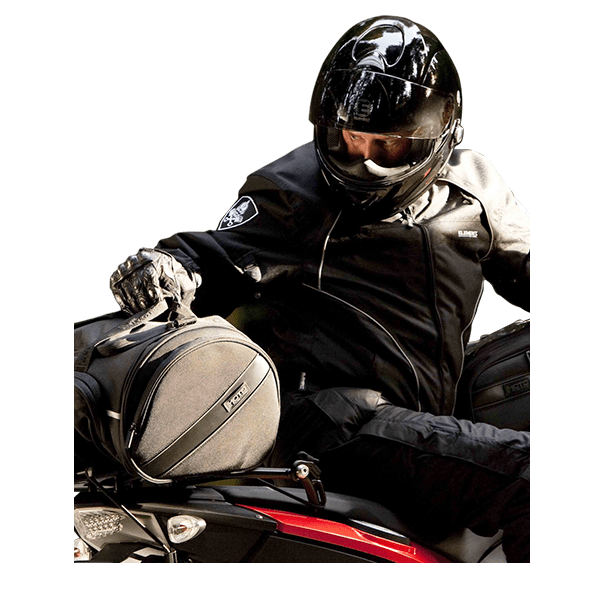 Outdoor Wear and Accessories
We offer the complete range of outdoor wear and accessories, ranging from wet weather gear to hydration packs. RB International Group has the tcapability to produce the apparel you need and at any quantity.